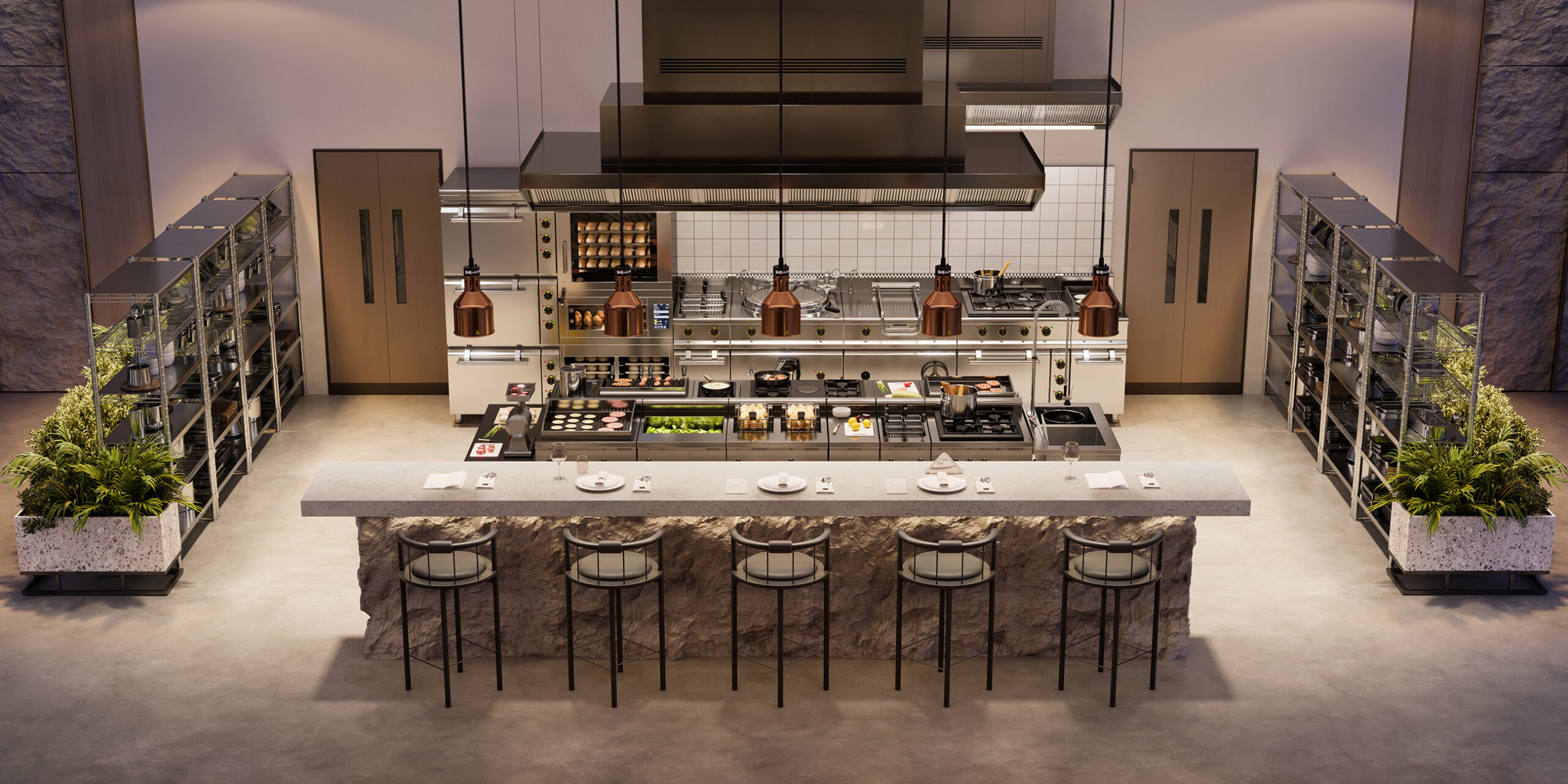 Evolving Commercial Kitchens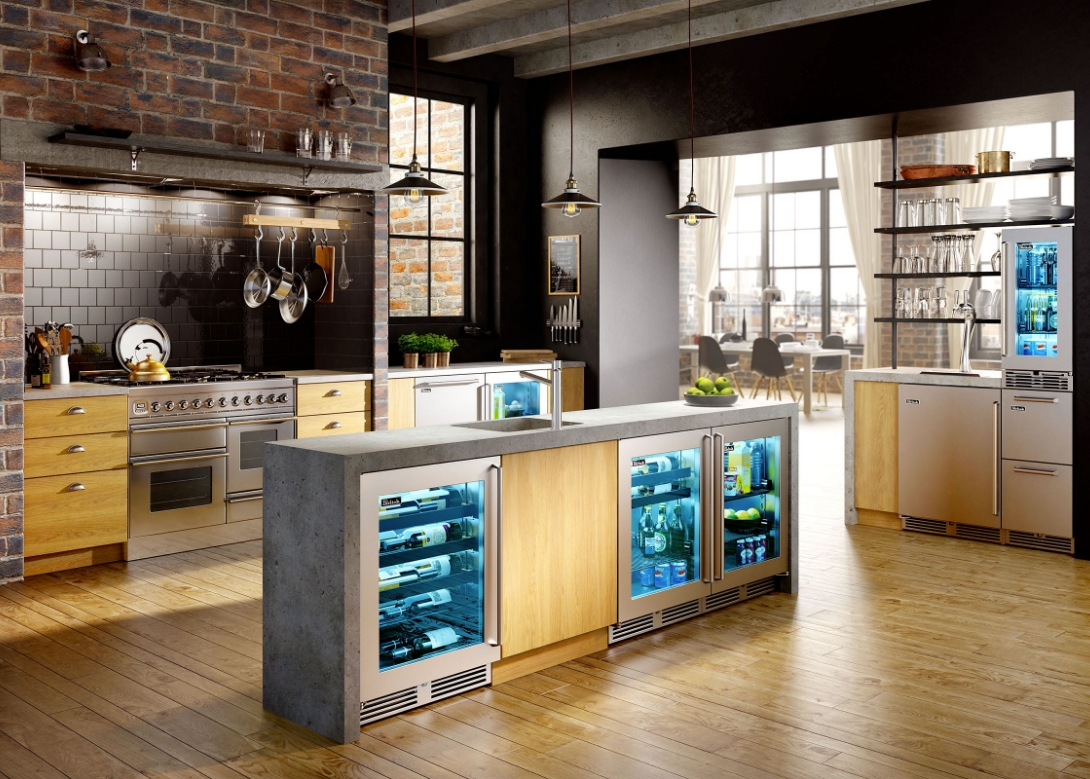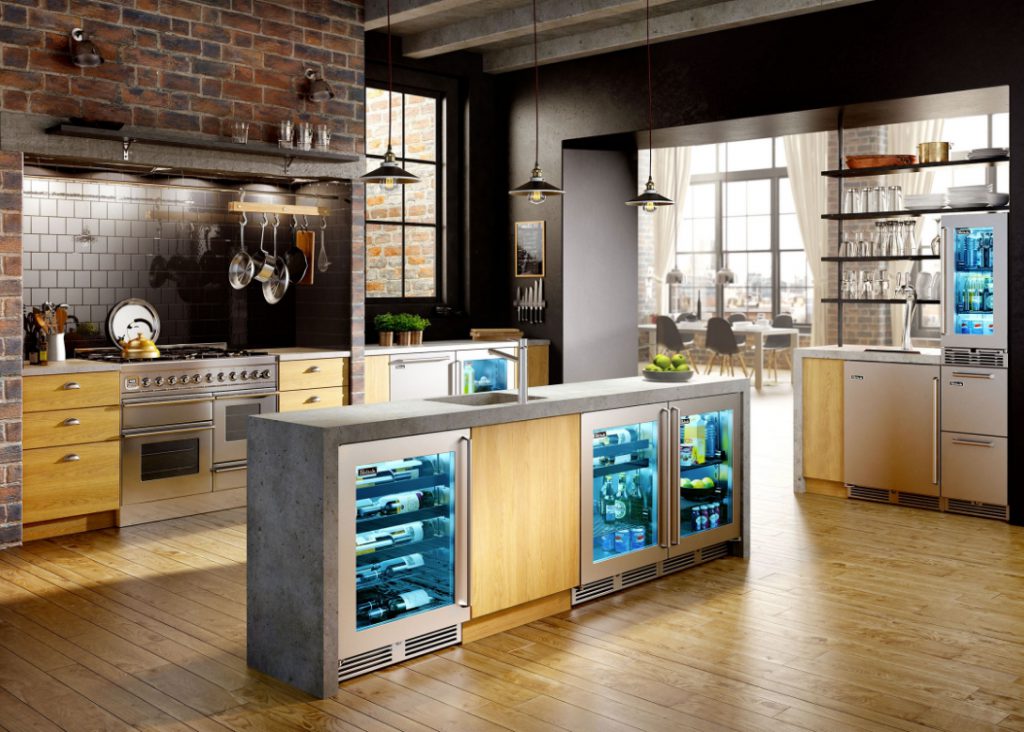 For 25 Years,
Premier has represented the top foodservice manufacturers throughout California and Nevada. We are an extension of our manufacturers, providing best-in-class culinary equipment solutions for consultants, dealers, and end-users. We deliver the right solutions coupled with after-sale service to ensure your kitchen operation is a success!
Proudly Working With… Get Hobart Clean!
Hobart is the gold-standard for commercial dishwashers – delivering best-in-class wash performance and lifetime value. Let's discover the full line of commercial dishwashers together and get Hobart Clean!
Flight Type Dishwashers
Hobart flight type dishwashers are best-in-class and realize peak performance and the lowest total cost of ownership for high volume foodservice operations. The FT1000e is the lowest water and energy consumption flight type in the industry – delivering greater lifetime value.
Conveyor Dishwashers
Hobart CLeN conveyor type dishwashers speed up dishrooms while saving on resources. CLeN conveyors are built-to-last, saving energy, water and money for years. And they're ENERGY STAR qualified. Hobart has a conveyor model that can fit any dishroom operation.
Door Type Dishwashers
Hobart AM16 Advansys™ door type dishwashers deliver the lowest operating cost available with technologies that significantly reduce water and energy consumption. From base models, to ventless, to two-level machines – Hobart has the door type model to fit your needs.
Undercounter Dishwashers
Hobart LXe undercounter dishwashers pack speed and performance into a compact size. Advanced technologies and our exclusive two-level racking system let you spend less time washing and more time in other parts of your operation. See for yourself how the LXe dishwasher can do more for less.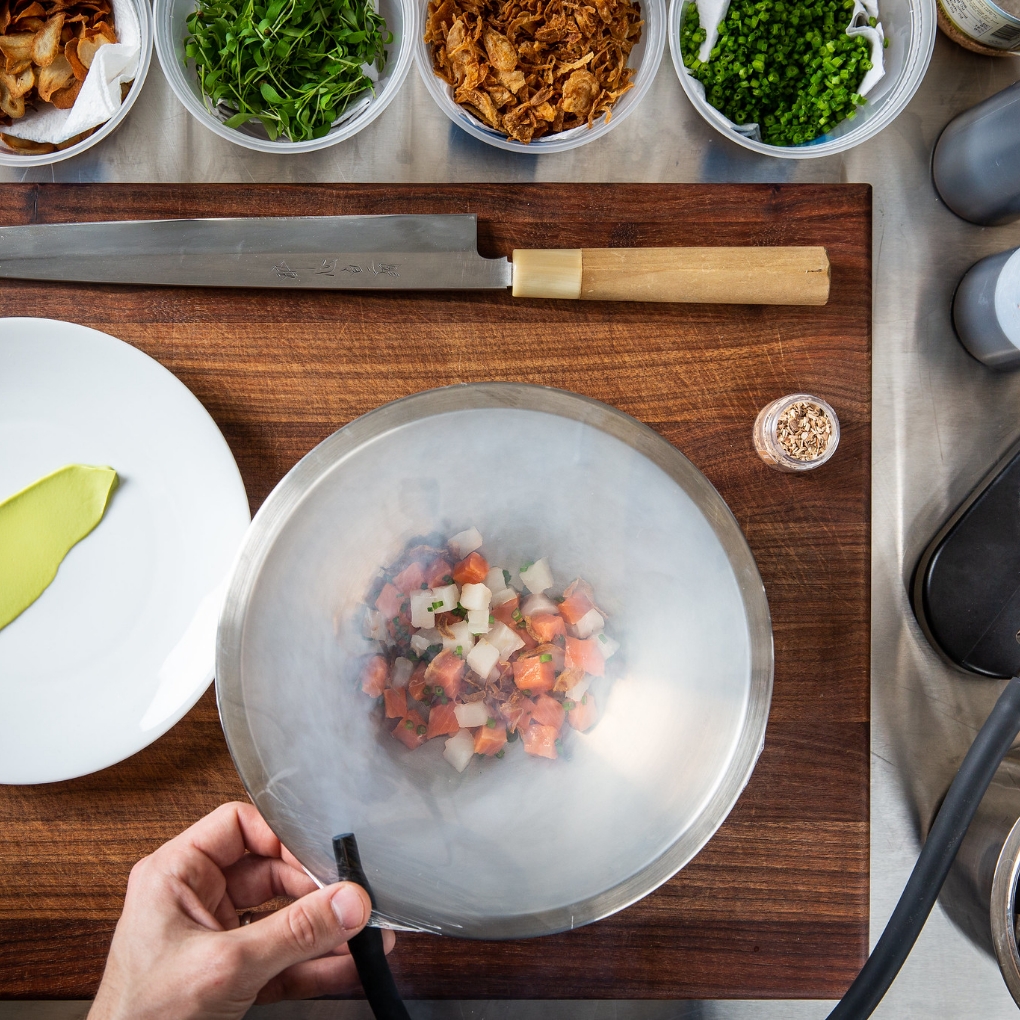 Test equipment.
Improve operations.
Develop Recipes.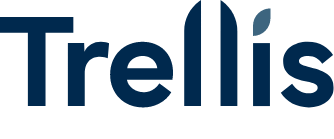 Trellis is our brand new, state-of-the-art test kitchen located in the heart of the Bay Area. In Trellis, Chefs and restaurateurs will find a cutting-edge, interactive space that features the latest in commercial kitchen equipment. It's also a high-tech training center, and a perfect venue for special events. So, if you need to test new equipment, improve your operations, or develop a new recipe, Trellis Kitchen is your answer!