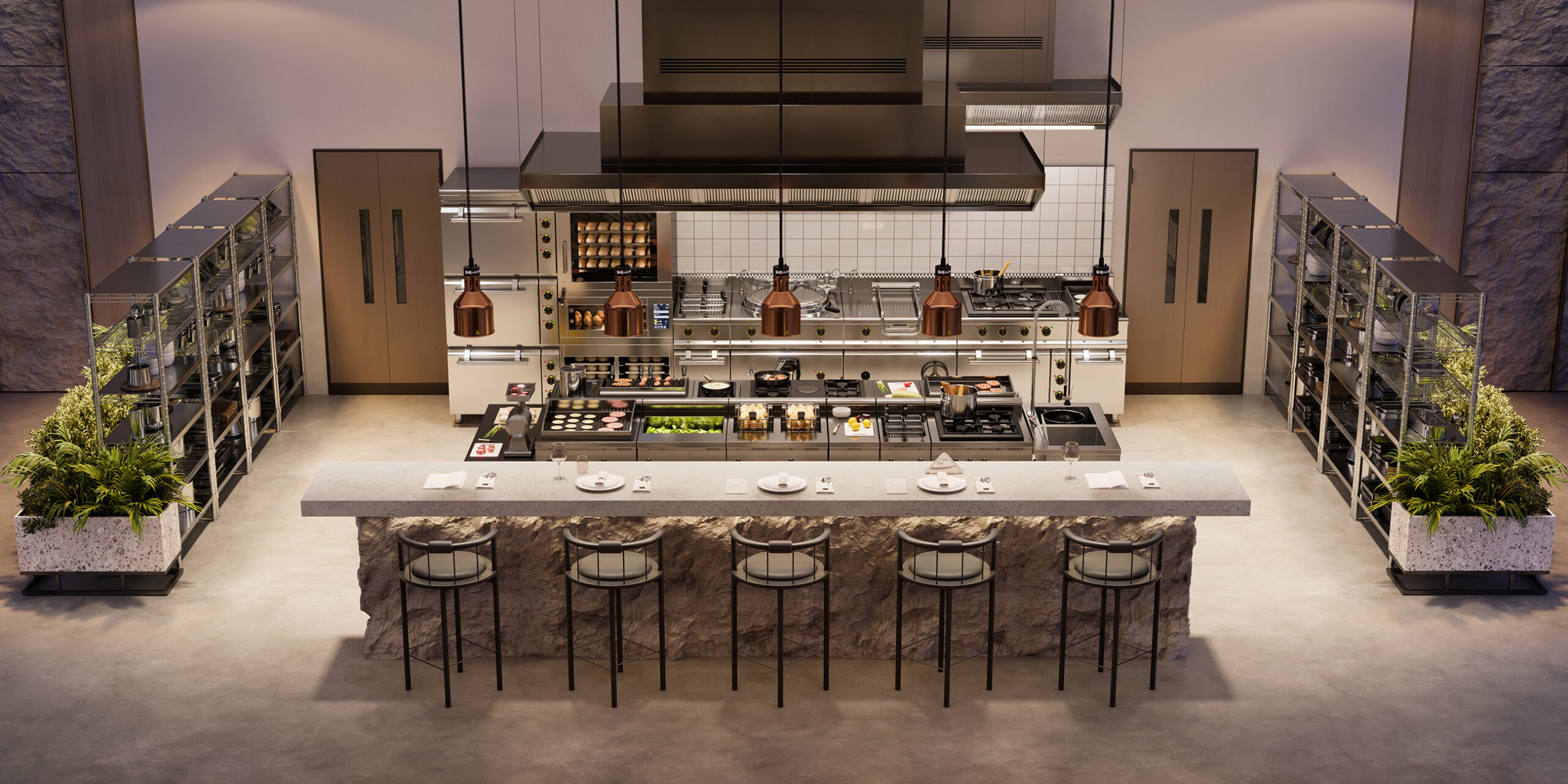 Evolving Commercial Kitchens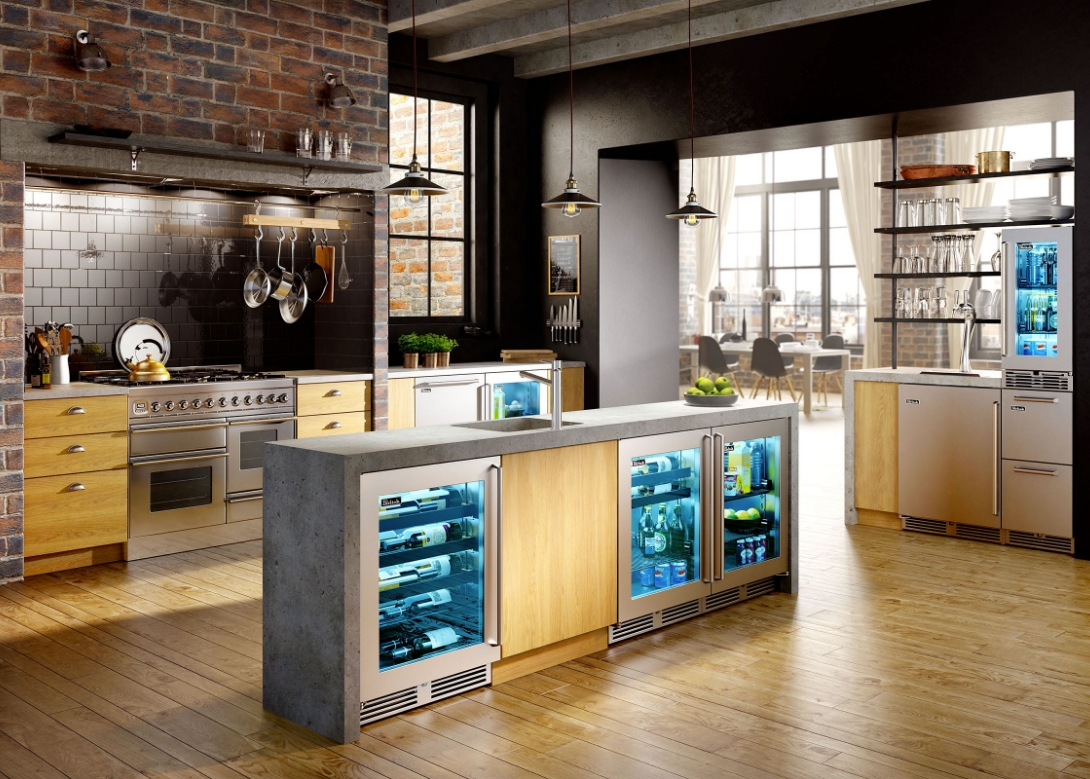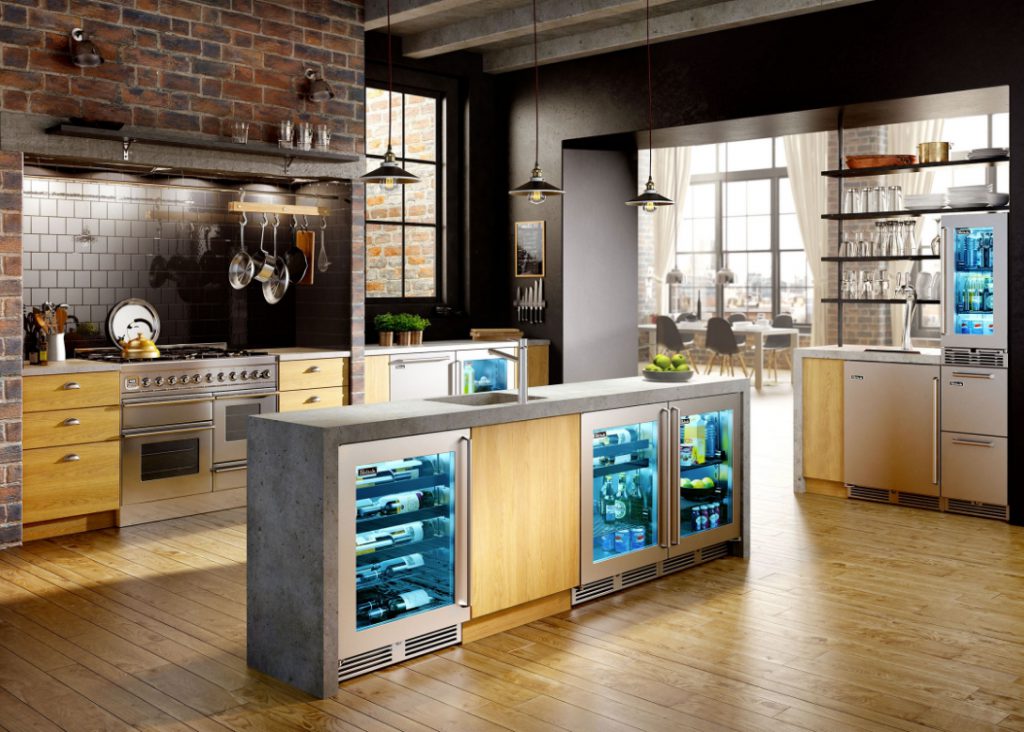 For 25 Years,
Premier has represented the top foodservice manufacturers throughout California and Nevada. We are an extension of our manufacturers, providing best-in-class culinary equipment solutions for consultants, dealers, and end-users. We deliver the right solutions coupled with after-sale service to ensure your kitchen operation is a success!
Proudly Working With… Annual Conference
CSNA Annual Conference October 25-28, 2023
Visit us at booth#101 in beautiful Palm Springs, California at the upcoming CSNA School Conference. Learn about all the "Essential Pieces" of commercial kitchen equipment that make any school kitchen thrive!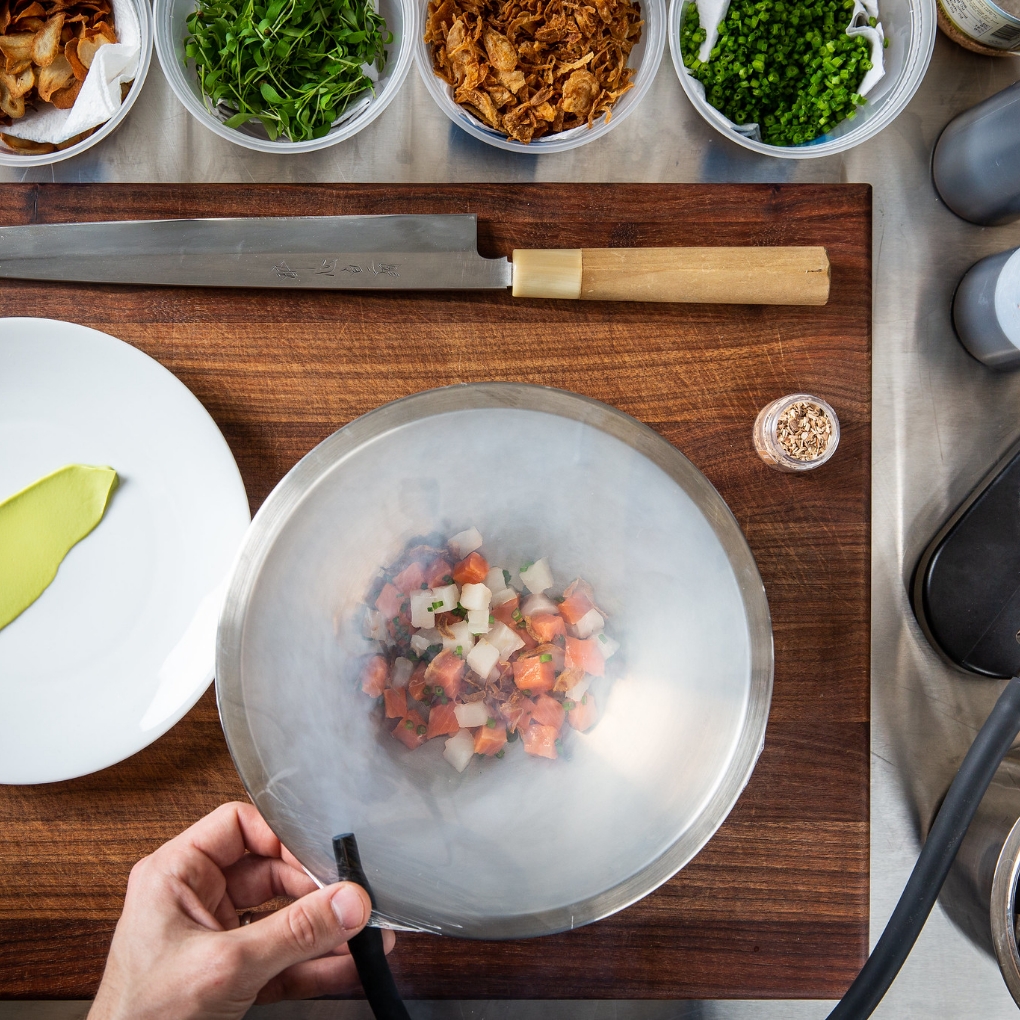 Test equipment.
Improve operations.
Develop Recipes.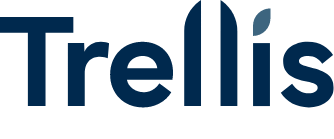 Trellis is our brand new, state-of-the-art test kitchen located in the heart of the Bay Area. In Trellis, Chefs and restaurateurs will find a cutting-edge, interactive space that features the latest in commercial kitchen equipment. It's also a high-tech training center, and a perfect venue for special events. So, if you need to test new equipment, improve your operations, or develop a new recipe, Trellis Kitchen is your answer!