Welcome to
Premier Marketing Group, Inc.
Your Foodservice Equipment Specialists
Commercial Bar & Beverage Solutions
Specialty Cooking Equipment

Premier Foodservice Manufacturers
Trusted names, trusted products – from commercial ovens to dishwashers, to slicers to beer systems and everything in-between!

Cutting Edge Foodservice Solutions
We offer the most efficient foodservice equipment solutions for any foodservice application!
Proudly Serving These Premier Lines: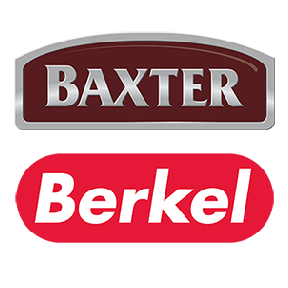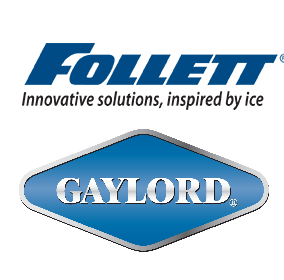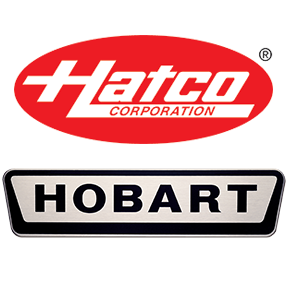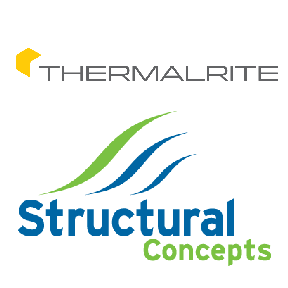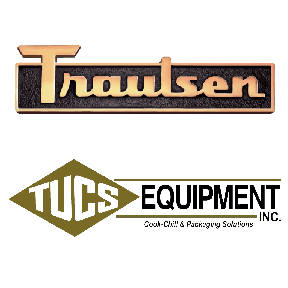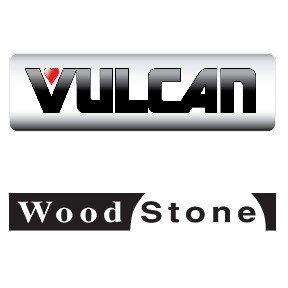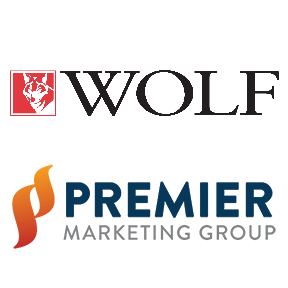 Serving Northern California (North of Bakersfield) and Northern Nevada (North of Clark County):