We Are An Extension Of The Manufacturers We Represent.
Premier has been a thought leader and trail blazer in the foodservice industry for 25 years – paving the way for a bright future for Chefs and restauranteurs throughout California and Nevada. We leverage our premium brands and strong relationships with our customers to deliver best-in-class culinary solutions.

OUR PROMISE
Premier Brands. Unsurpassed Sales Support. Tailored Equipment Solutions.
We have a team of knowledgeable and dedicated equipment experts committed to finding solutions that address the unique needs of your operation. We are committed to earning your trust and will work diligently to become your go-to foodservice partner. Our passion for the work, our dedication to the outcome, and our commitment to integrity throughout the process are what set us apart. This is Who We Are!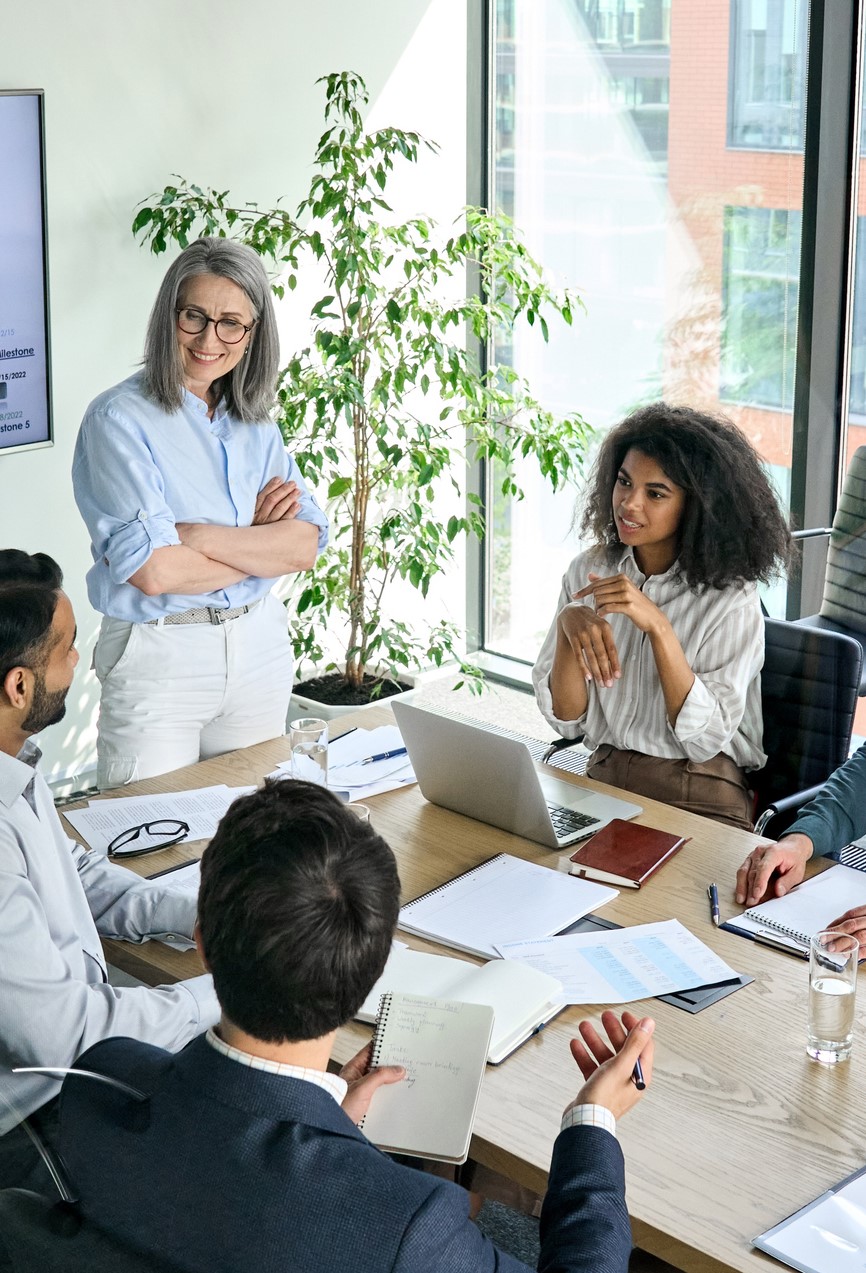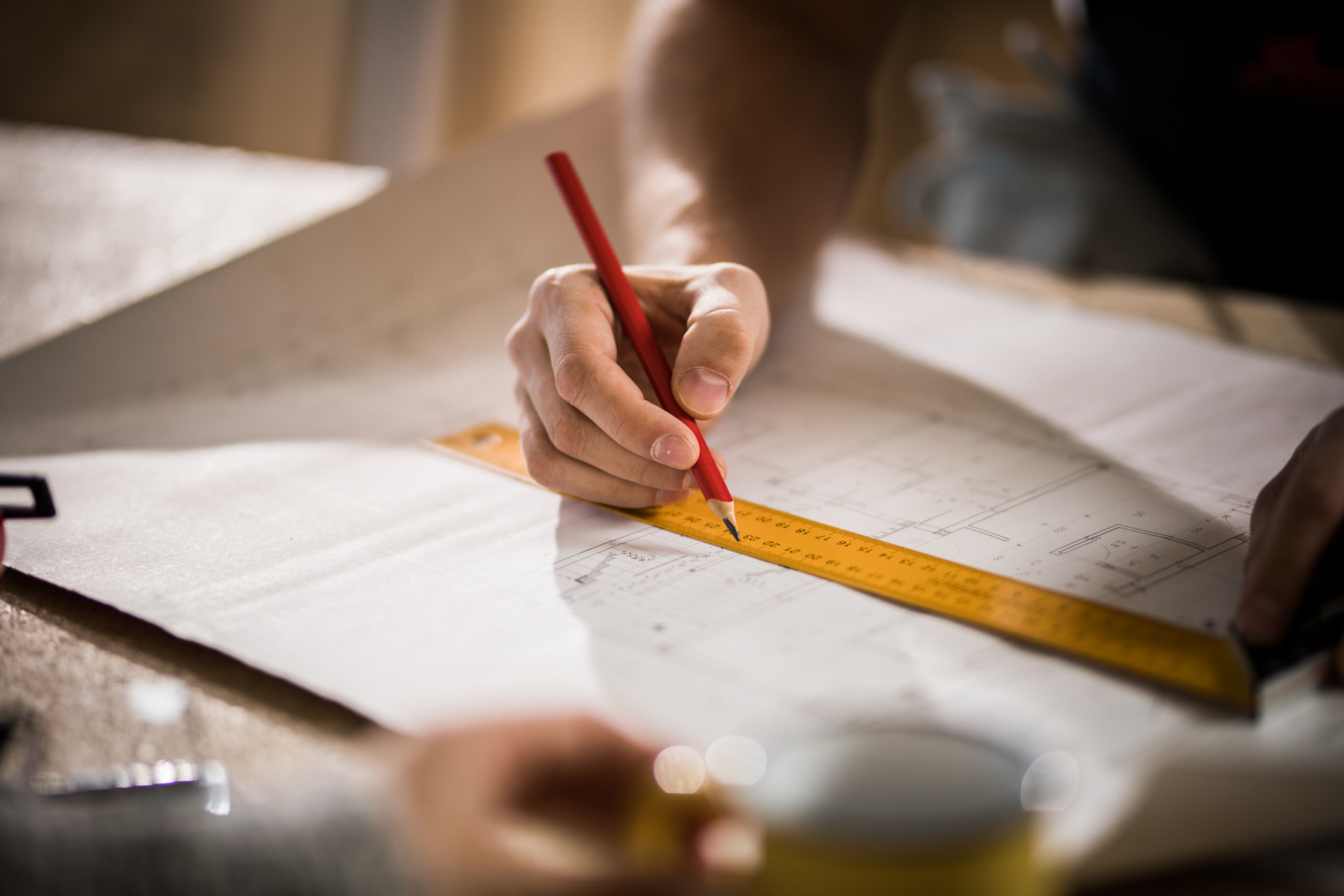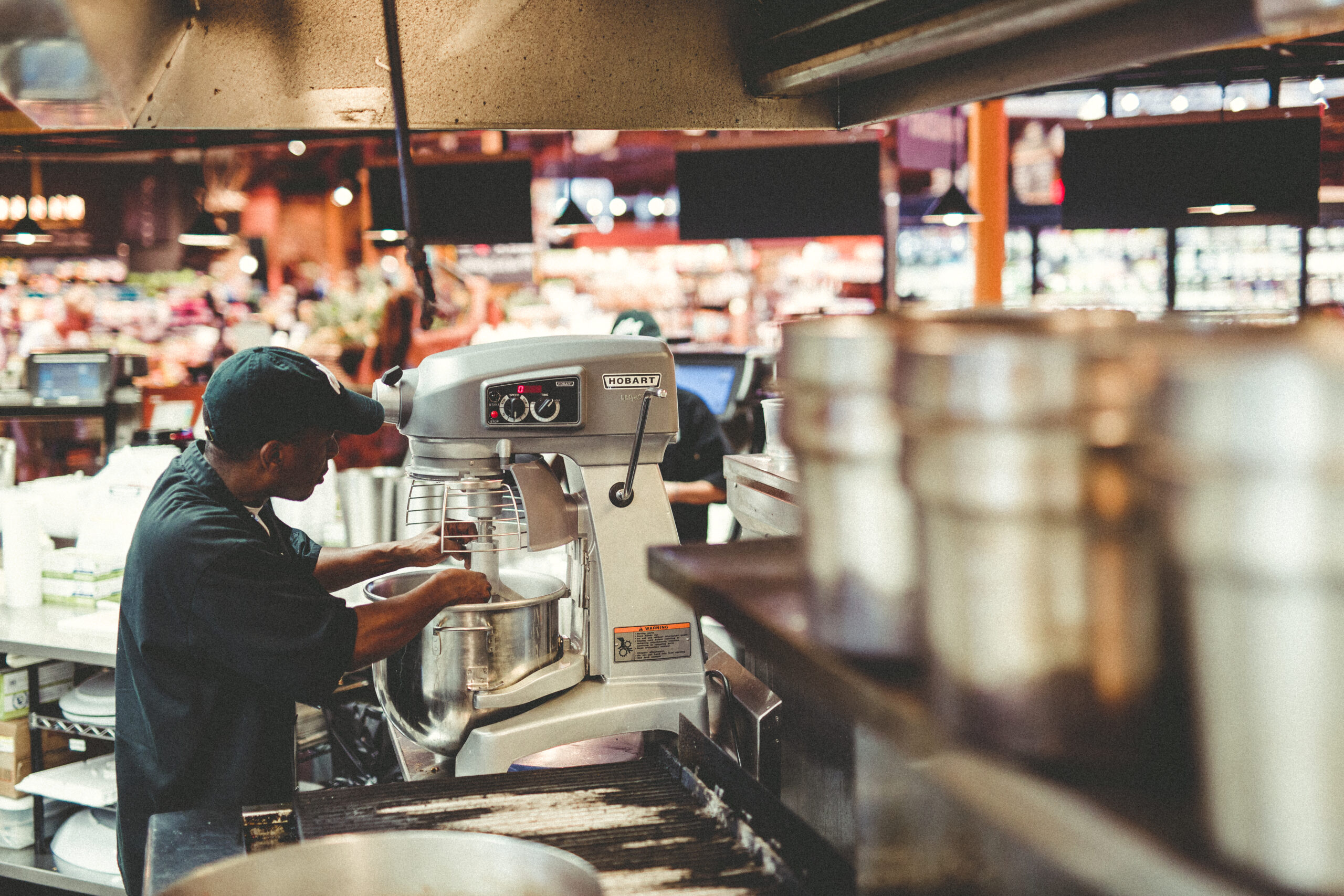 How Can We Serve You?
New Equipment Sourcing
Kitchen Evaluations
Equipment Layout
Kitchen Design & Planning
Kitchen & Labor Efficiency
Site Support & Staff Training