Our Award-Winning Team: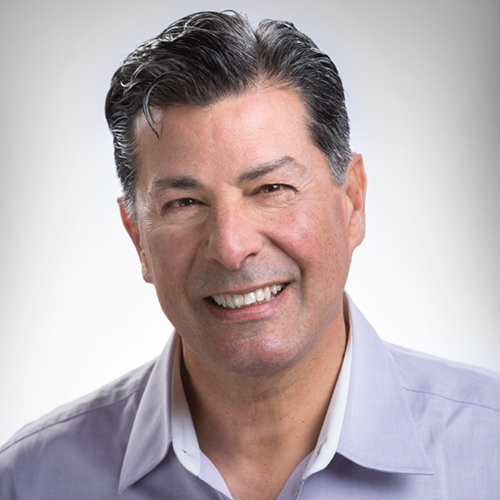 A partner in Premier Marketing Group, Inc., Athan has over 35 years' in the foodservice equipment industry. During his first twenty years he was a principal in two different successful manufacturers' rep groups based in the Bay Area in Northern California. Athan is a 1979 graduate of the University of California at Berkeley with a B.A. degree in Economics. Athan was a recipient of the Foodservice Equipment and Supplies national Young Lion's Award for distinguished service as a manufacturer's rep.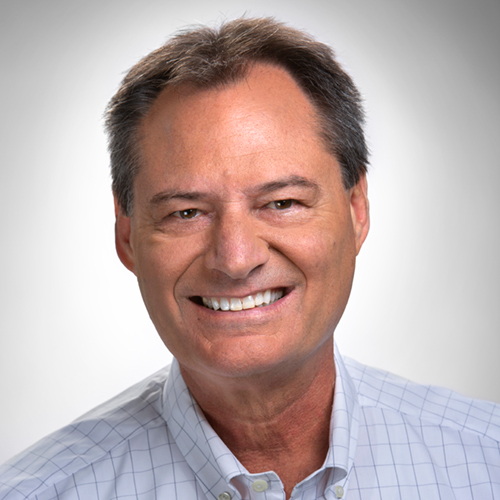 A partner in Premier Marketing Group, Inc. (Premier), Scott has over 35 years' in the foodservice equipment industry. Prior to forming Premier, he held a variety of field sales positions with Hobart Corporation based in the Southeastern U.S. and California. Scott's most recent position was Vice President of Foodservice Sales – Hobart Corporation prior to forming Premier in 1999. Scott is a 1978 graduate of Bowling Green State University with a B.S. degree in Marketing.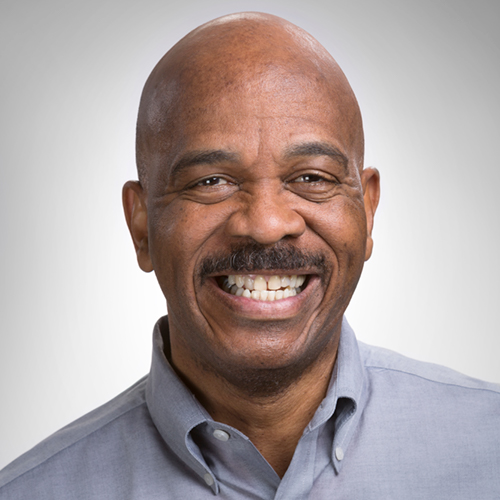 Woody joined Premier Marketing Group, Inc., in February 2001. Woody brings over 30 years' of field and headquarters experience with Hobart Corporation, most recently as a Territory Sales Manager in the Foodservice Division based in Sacramento. Woody is a 1977 graduate of the University of Dayton.
Woody Clarke, Outside Sales/Sacramento Area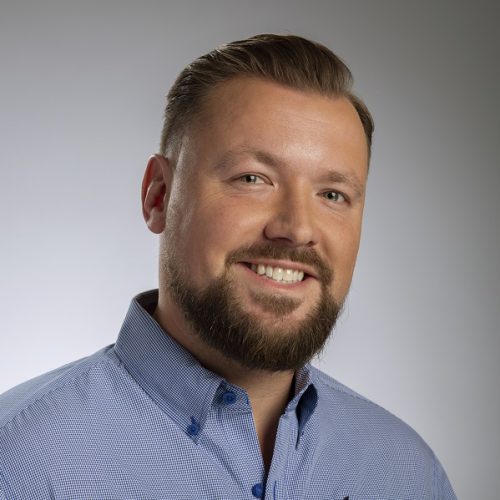 Dashiell Kiefreider joined Premier Marketing Group, Inc (Premier) in 2013 as an outside sales rep in the Bay Area. Prior to joining Premier, Dashiell was an Energy Analyst with The Food Service Technology Center in San Ramon, CA and implemented foodservice energy efficiency and utility rebate programs in Northern California. Before joining the Food Service Technology Center's team, he was a field representative promoting Pacific Gas and Electric's energy efficiency rebate programs for commercial foodservice equipment. Dashiell graduated from the California Culinary Academy and worked as a professionally trained chef in several of the Bay Area's top restaurants.
Dashiell Kiefreider – Outside Sales/Bay Area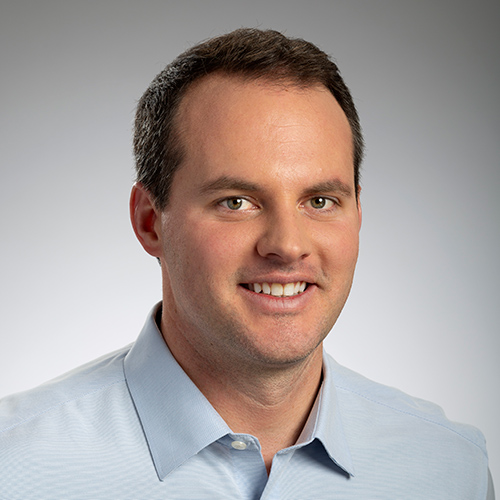 Garrett joined Premier Marketing Group Inc. in September 2018. Garrett is nearly a ten year veteran in foodservice and has represented a number of premier brands including Hobart, Traulsen, Baxter, Vulcan, Berkel, and Wolf in both headquarters and field based positions in Troy, Ohio and Phoenix, Arizona, respectively. During his tenure with ITW, Garrett was a two-time recipient of the Toppers Award for his outstanding sales performance.
In addition to his experiences with ITW, Garrett started a food franchise consulting business and opened a restaurant in Gilbert, Arizona. Most recently, Garrett worked for a custom refrigeration company handling their chain sales, specifically in Texas.
Garrett earned his Bachelor's Degree in Business Administration from California Lutheran University and his MBA with an emphasis in Finance from Arizona State University.
Garrett Redd – Outside Sales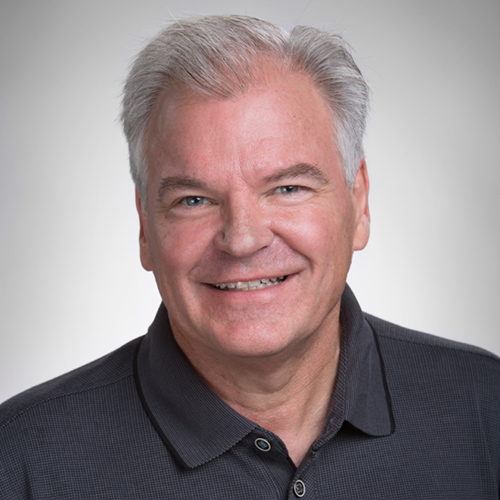 Jeff Smith joined Premier Marketing Group, Inc. (Premier) in 2017 as the Perlick Specialist. Prior to joining Premier, Jeff worked side-by-side with his father as the Perlick Representative for Northern California and Northern Nevada. After his father retired in 1985, Jeff took over the family business. He has now been representing Perlick Corporation for more than 48 years. Jeff partnered with Premier in August 2017 and now manages all Perlick sales and support functions.
Jeff Smith – Perlick Sales Specialist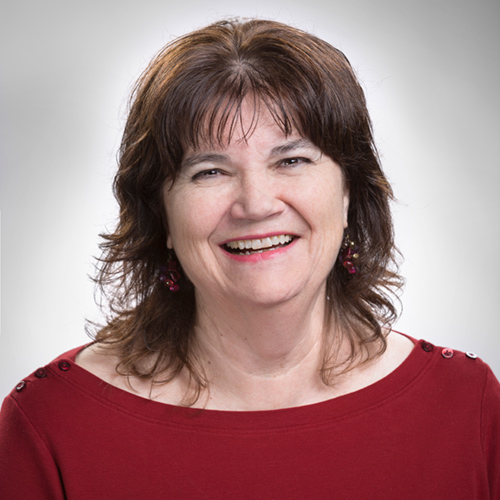 Susan joined Premier Marketing Group, Inc. (Premier) in 1999. Susan currently has over 25 years' experience in the foodservice equipment industry. Prior to joining Premier she worked for both a leading equipment manufacturer's representative group in Northern California, as well as a prominent national foodservice equipment dealer. Susan manages all inside functions of Premier's order entry, customer service, sales support, and office operations.
Susan McCarter – Office Admin/Inside Sales Support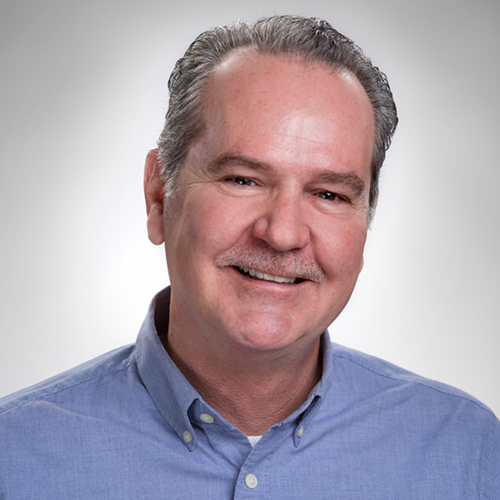 Marc joined Premier Marketing Group, Inc. (Premier) during its inception in 1999. He has over twenty-five years' experience in the foodservice industry working in a variety of capacities including operations and sales positions with our markets most prominent equipment dealers. Marc is from San Jose, CA. where he attended San Jose State University and is ServSafe certified. Marc leads Premier's inside sales staff and manages the project estimating functions.
Marc Kohlman – Inside Sales/Estimating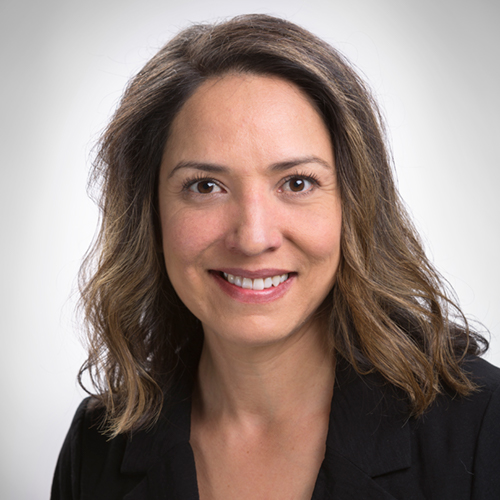 Kristy joined Premier Marketing Group, Inc. (Premier) in 2017 as part of the Marketing and Sales Support team. Kristy has over 15 years' of marketing and communications experience with various for-profit and non-profit organizations. Prior to joining Premier, she worked for the Public Health Institute as a Marketing and Communications Manager for the Nutrition Education and Obesity Prevention Program. Kristy earned a B.S. in Business Administration with a concentration in Marketing from San Jose State University.
Kristy Garcia – Marketing/Inside Sales Support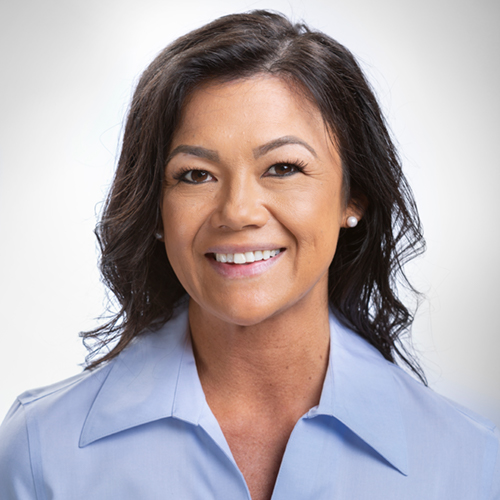 Michelle joined Premier Marketing Group, Inc. in 2018 as an addition to our Inside Sales Support and Customer Service team. Her most recent sales support experience was with a prominent foodservice equipment dealer. Michelle brings with her more than 25 years' combined experience in customer service, retail/sales management and office administration. In addition, Michelle has studied various areas of law earning her a certificate in paralegal studies.
Michelle Crews – Inside Sales Support